The second week of spring break we decided to get passes to Legoland. We figured we should do it before Kylie was too old to enjoy it. When we talked to her about it, she asked about doing Disneyland passes instead. We explained the difference between the two in price, blackout dates, parking and ease of getting to the parks. Legoland won by a landslide. For some reason, we feel obligated to take Bryn and Zander to Disneyland someday (they were too young to remember the last time we went). But neither Justin or I are fans of the crowds, long lines and ridiculous prices. We'll wait until they're old enough to never forget it. Or maybe they'll just have to put it on their bucket list as adults, lol.
We've thoroughly enjoyed our Legoland passes and definitely gotten our money's worth and made good family memories.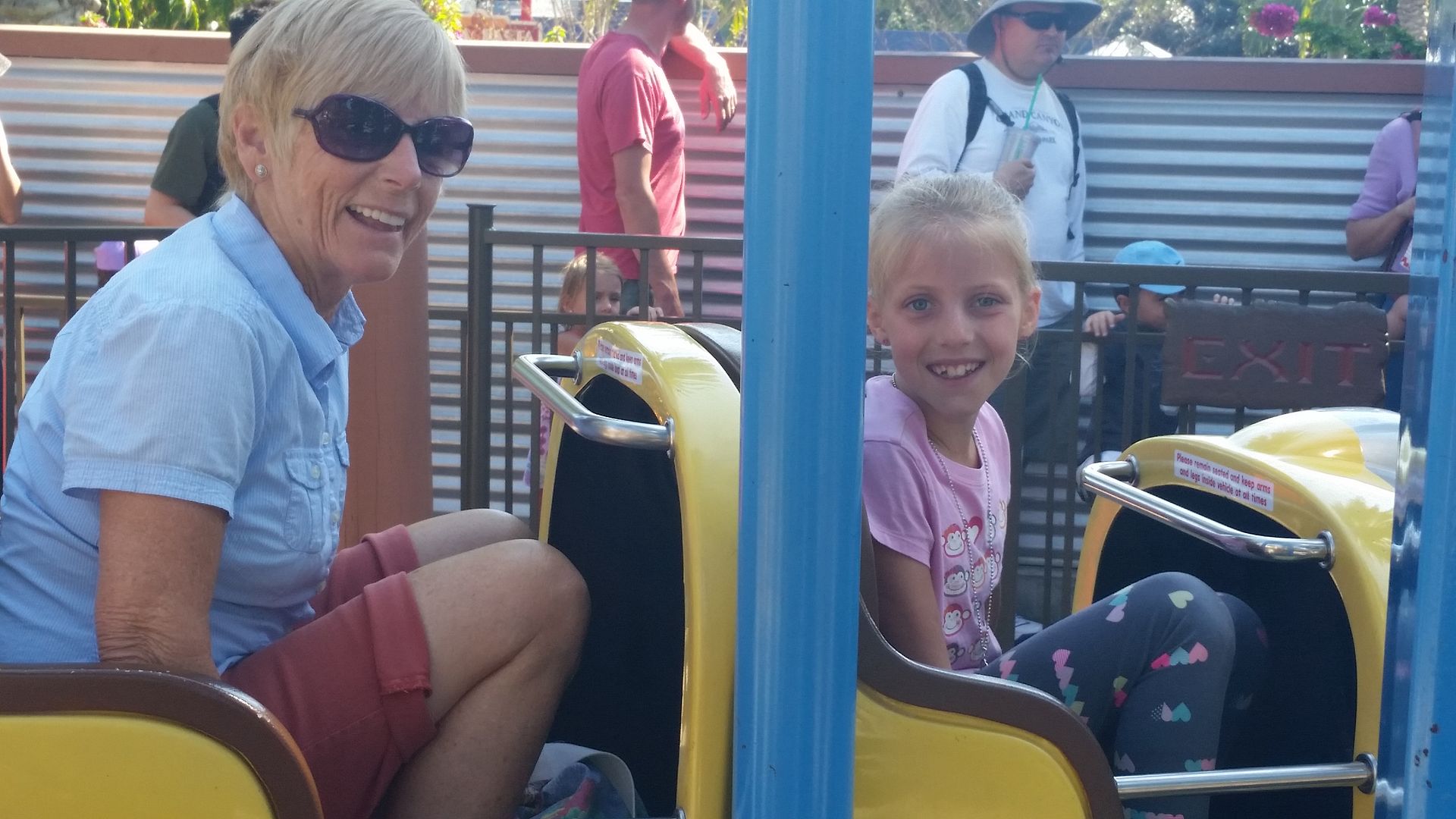 This is the robot programming station. You have to program your robot to reach checkpoints and find the treasure. Pretty fun.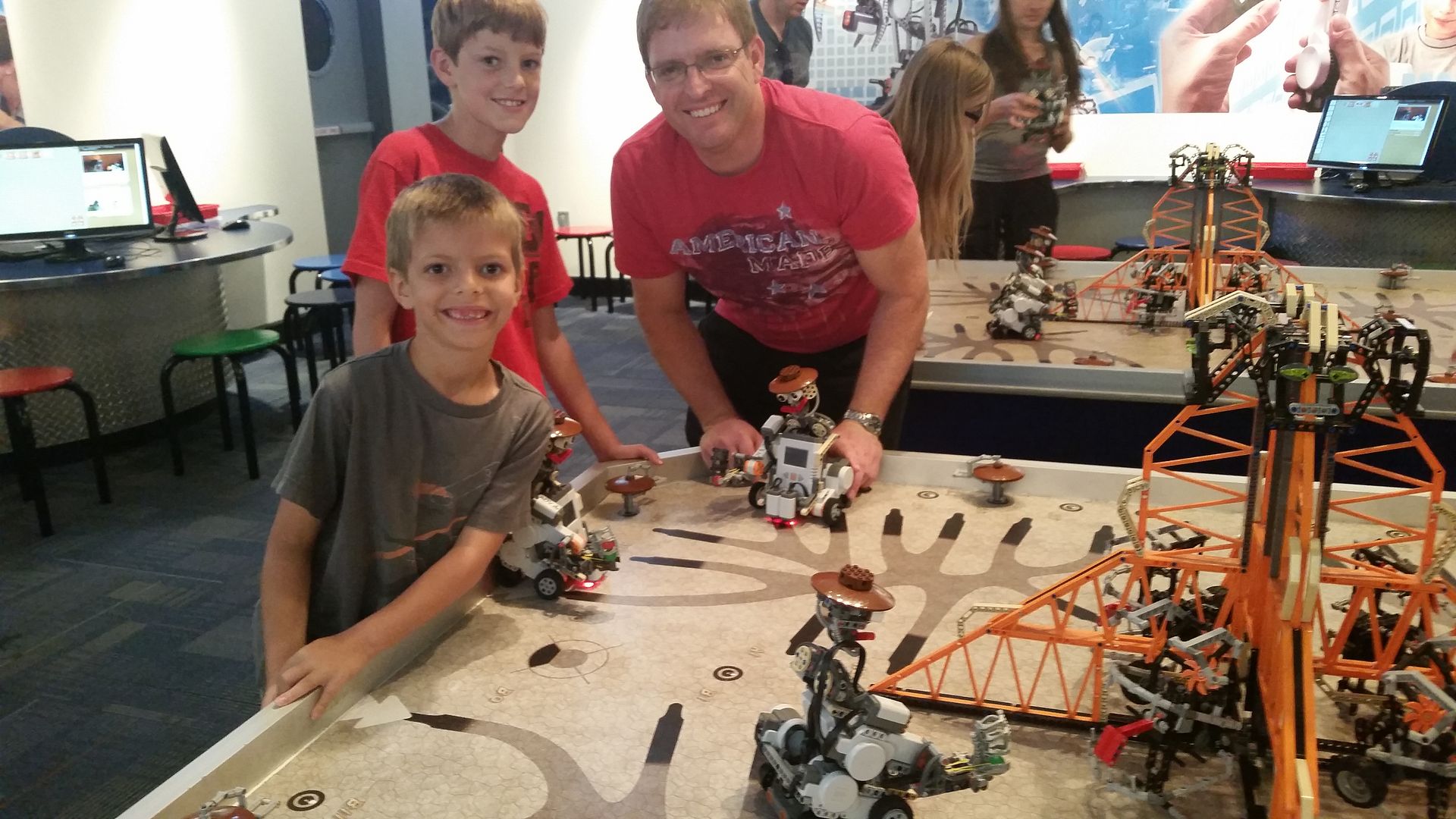 Love the big, semi-gummy, grin.
The cities in mini-land are so cool.
Goofy kids taking a break in the shade.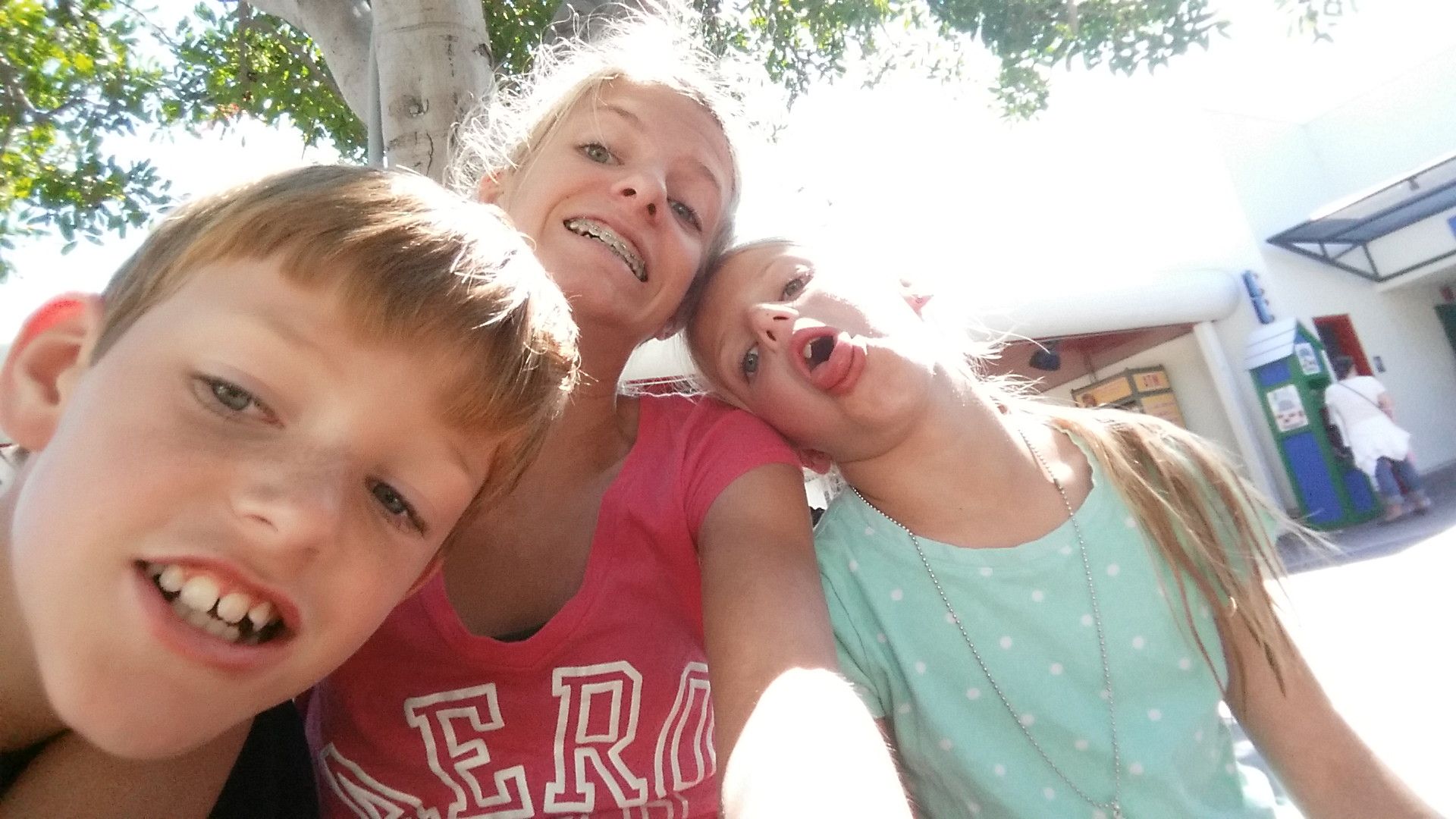 We saw the set of the "Lego Movie". Watch out for the kragle!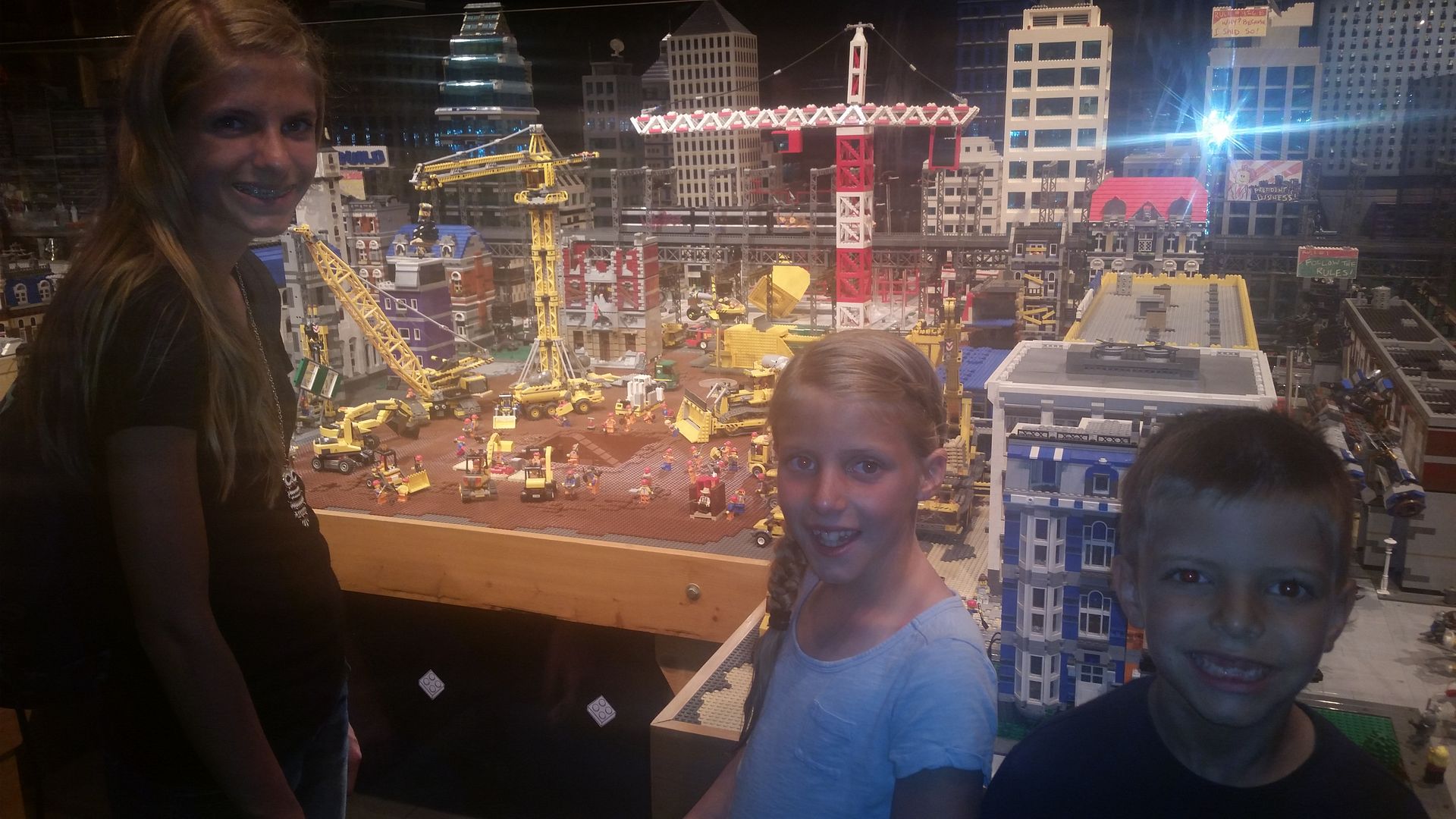 Bryn found her beloved Eiffel Tower.
The Fairy Tale ride is my favorite. It's slow and mostly in the shade and the line is always really short. I would laugh and say it's because I'm getting older but, the truth is, I've never been a fan of roller coasters. Bryn and Zander go on coasters that I'm too scared to. I went on one and had Bryn's hand in a death grip the whole time.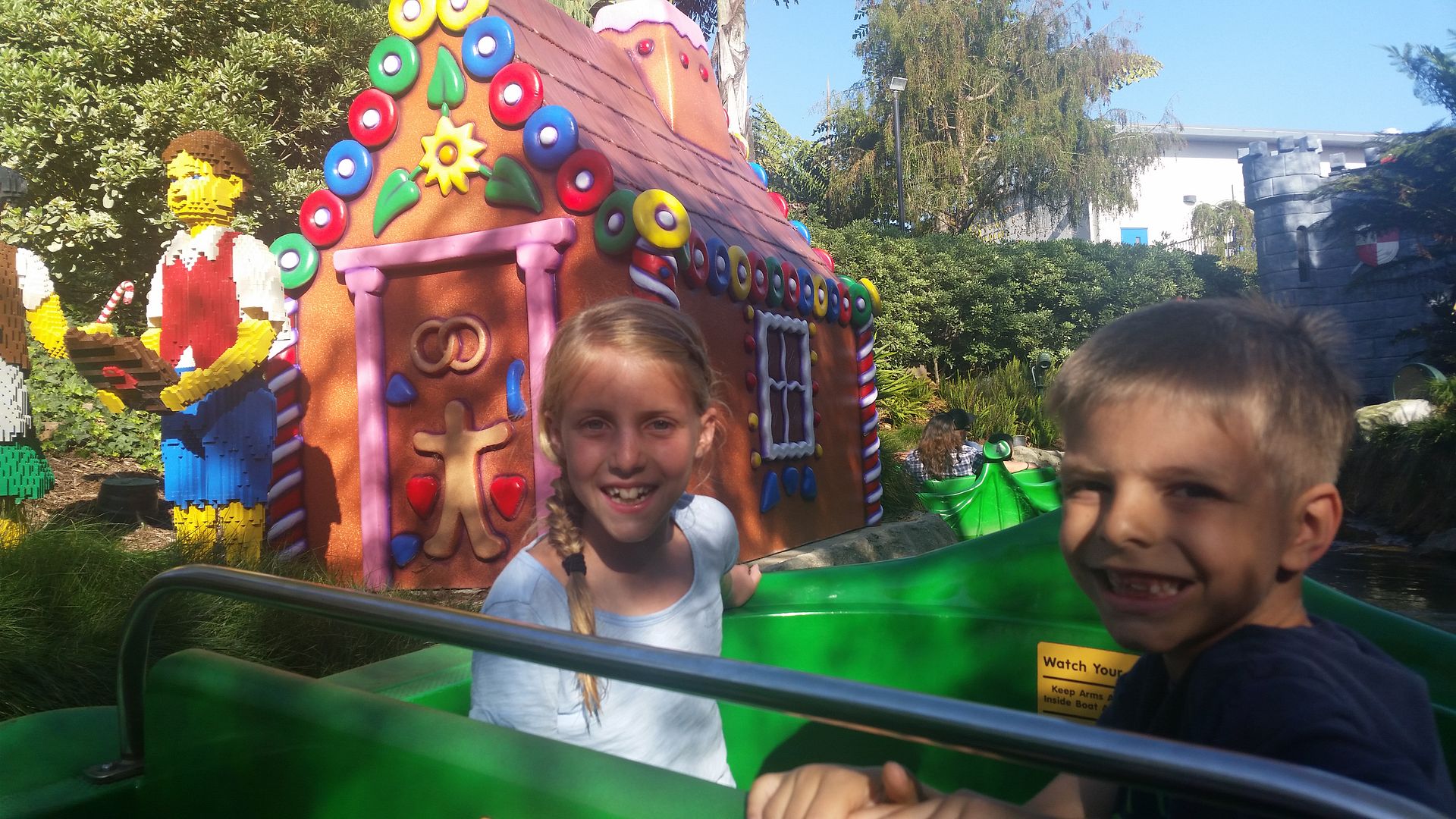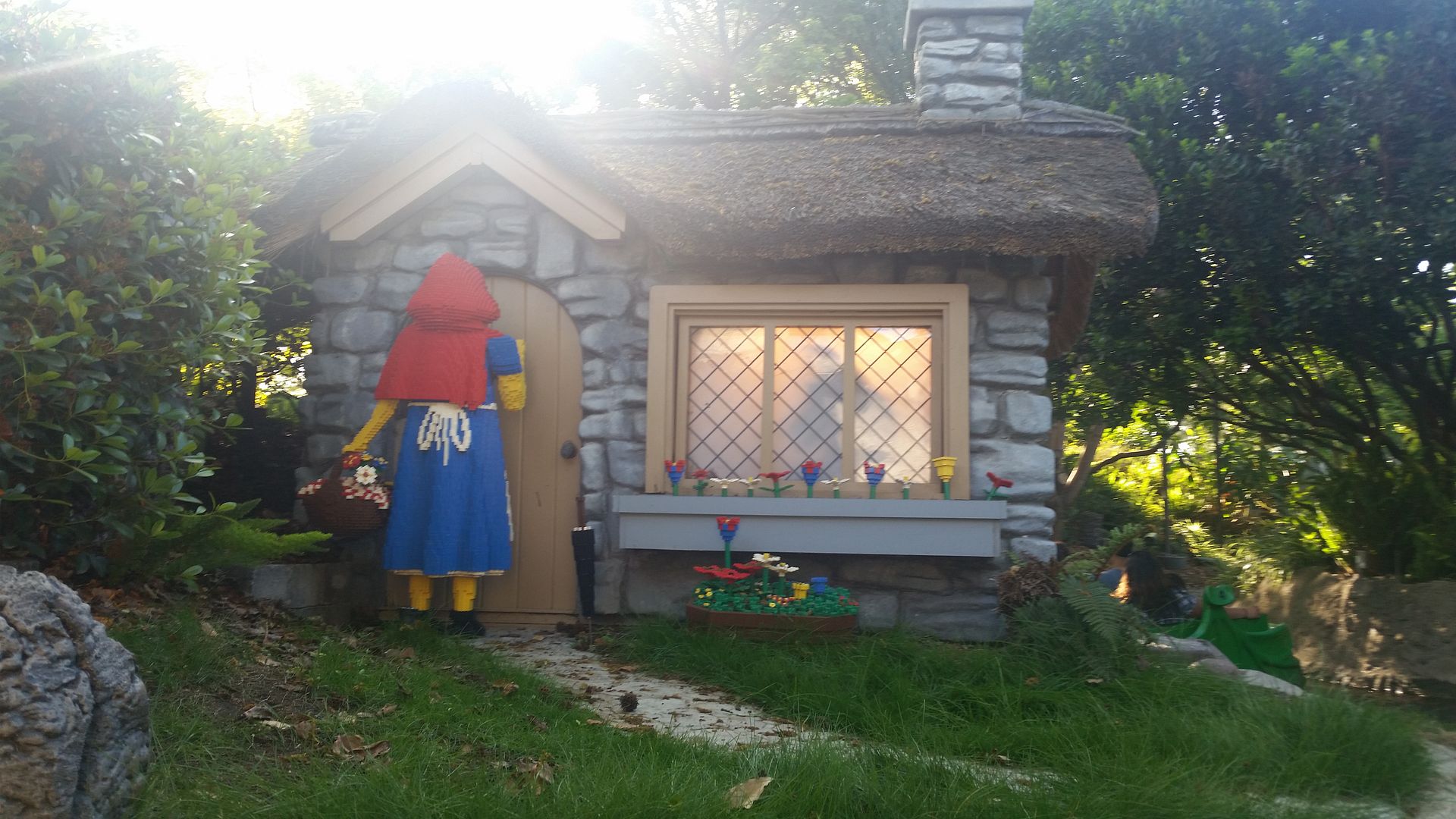 The Sea Life Aquarium at Legoland is not our favorite. They showcase sea creatures found in southern California waters. There are mostly ugly brown carp-looking fish. The jellyfish and sea horses are fun to look at. The annoying part is that once you enter the aquarium, you have to follow the path all the way through to the end. You can't just go straight to the exhibits you like and skip the rest. We did it once so the kids could see it but that was enough.
Get me outta here!